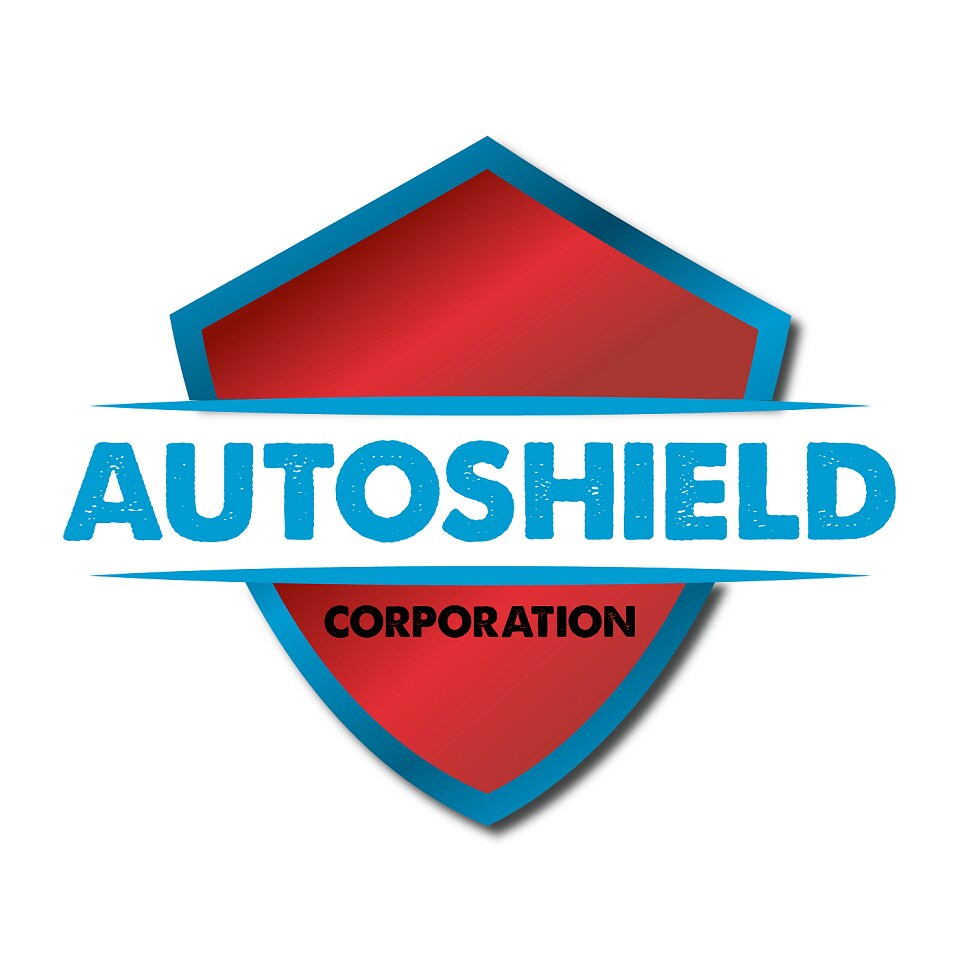 COVERAGE THAT WON'T LEAVE YOU HANGING
As an employee of a car dealership for over 20 years prior to owning a store of my own, I was programmed against buying extended coverage for anything, whether it be electronics, household items, and definitely automobiles. After all, I worked in a dealership full of mechanics and could leave my vehicle there for 10 hours a day without having to worry about picking up kids, getting to and from work, or any of the other reasons that I owned a vehicle for in the first place.
As an owner of a dealership, I get to see it from the other side. Could you buy extended coverage, never have to use it, and have a great vehicle that causes no issues? Sure! After all, it is insurance. Whether you've owned your vehicle for one month or three years, an untimely repair makes for an unhappy customer. The goal for a successful business is always repeat business. A covered customer is a happy customer, and a happy customer is a repeat customer. Offer superior coverage at a lower cost without the small print and you have walking billboards that want to share their experience with friends, family, and co-workers... pretty easy recipe.
Hours
Monday

9:00AM-7:00PM

Tuesday

9:00AM-7:00PM

Wednesday

9:00AM-7:00PM

Thursday

9:00AM-7:00PM

Friday

9:00AM-6:00PM

Saturday

9:00AM-5:00PM

Sunday

10:00AM-3:00PM
Contact Us